Rimer Investigative Services
Established 1975
Providing civil pretrial investigation and case preparation for attorneys, government entities and the corporate arena.
1911 Douglas Boulevard, No. 85-199
Roseville, California 95661
Craig Wesley Rimer commenced practice as a pretrial investigator during 1976 in the Sacramento area of California. He has been continuously licensed as an investigator by Consumer Affairs since 1981.
He received his credential as a Certified Legal Investigator (CLI) in 1985 and as a Certified Financial Investigator since 2000. Mr. Rimer now has 45 years of continuous experience in the legal business locally, nationally. His agency offers legal support services not only in California but throughout the United States. Mr. Rimer broad experience with most areas of civil practice including torts, contracts, business, debt, real estate, wills, trusts and estates. He is involved with all types of case preparation from intake through discovery and trial – both administrative and judicial in nature.
Many times, this has involved complex documents, sensitive correspondence, complicated written reports, and pleadings under extreme time deadlines. This also means working well under harsh or adversarial conditions, tough negotiations, and difficult interview conditions – all with a high level of advocacy. Mr. Rimer possesses excellent oral and written communication skills and a high degree of problem-solving abilities.
The agency also handles the nuts and bolts of investigative support which includes backgrounds, locate investigations, asset searches and difficult service of process. Extreme times demand extreme measures and abilities provided by Rimer Investigative Service. Call us today at 916.462.4656 for an initial consultation at no charge.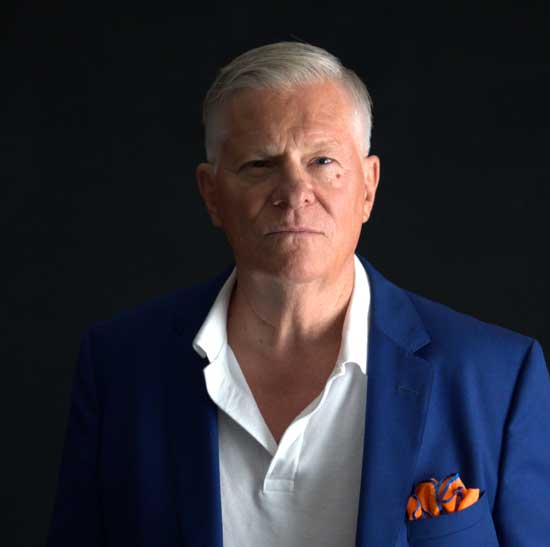 Craig Wesley Rimer, expert in investigations.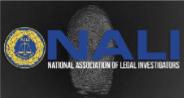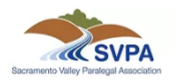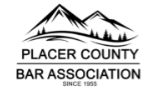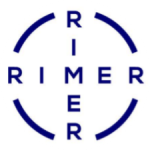 PROFESSIONAL SERVICES OFFERED BY RIMER INVESTIGATIVE SERVICES

Skip Trace Locate – Witnesses and Parties

Asset Investigation, Local, National, International

Background Investigation, Witnesses and Parties

Service of Process, Subpoenas, Summons, Difficult cases
Court Filing and Courier Services

Real Property Ownership and Histories